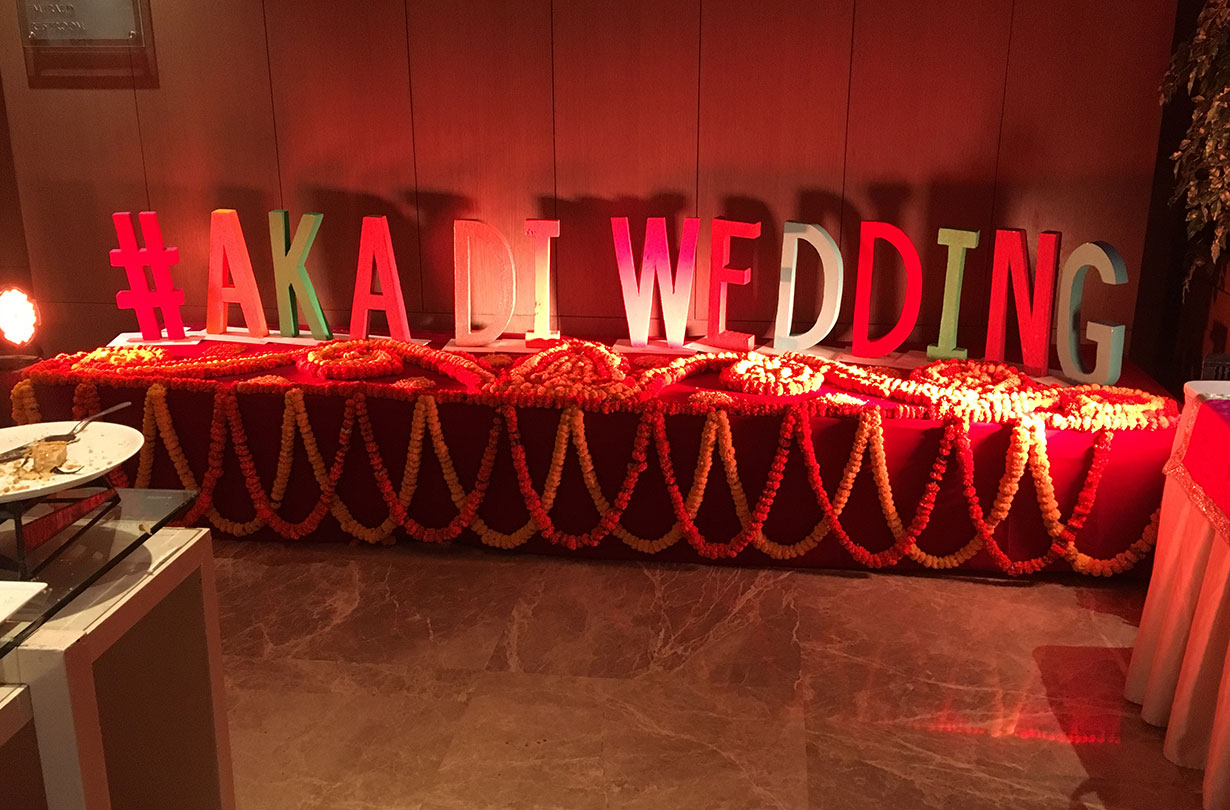 Wedding
If you are thinking to plan your wedding in India and Abroad, using a wedding planner to help you plan your wedding could be one of the best decisions you make!
Wedding is a very personal thing and the best cause of celebration. The religion touch is very unique to the occasion and so is to be at a new and beautiful place with that special person. Now leave the details of your wedding to us.
The best part of the Indian wedding is that it is a week-long affair full of fun, festivities, and countless ceremonies. We can help you book your wedding services like wedding photographers, caterers, decorators, card and cake vendors and more. Just Enjoy your wedding and leave everything on us.
You can enjoy viewing the tourists spots and romantic night-outs while our wedding planners and assistants will take care of every little thing that you need to be perfect at you big day. Also, the care of you guests will be taken in such a way that they will remember the day for a long time.
We here believe that the occasions of such big happiness should be celebrated in a way that you will leave a smile on your face every time you remember the memory. Not only that, we take care of your every choice and every piece of the preferred culture that is a part of you. So, come with us as you look at the next chapter of your life, together we will create a day to remember till eternity.
Looking for expert advice and assistance in planning your next trip?