Incentives
Traveling with an incentive is one of the best ways to travel. We meet, we listen and then we get to work and present you multiple incentive programs that would fit best your motivational goals.
Incentive travel is one of the best ways to motivate your team or reward your best asset, your people. we provide you with the best travel experiences and a new way to look at improving the business. Traveling in the subcontinent with incentive gaining can be a little over the top sometimes, but we here manage every little thing that you need to have checked before you go travel.
With a bit of innovation and creativity, you can go take some of the best deals that your organization hopes for. And that bit of creativity will be given by us when we arrange those special tours and programs that you should go on. Generally, the best of things happens when you go out of your comfort zone and there is no better way to go out of your comfort zone than to go travel.
We not only provide these unique features but also give the best meeting rooms and auditoriums for client meetings. Travelling is also taken by the time management experts who make sure you can see the world while working.
We know what dreams to offer incentive groups. We can draw up an imaginative and unique itinerary for the programs of incentive group planners and organizers.
Our passionate staff have been taking care of itinerary planning, travel arrangements, unique activities and top-end incentives for years and by dealing with only the best suppliers, you are guaranteed an extraordinary incentive travel program.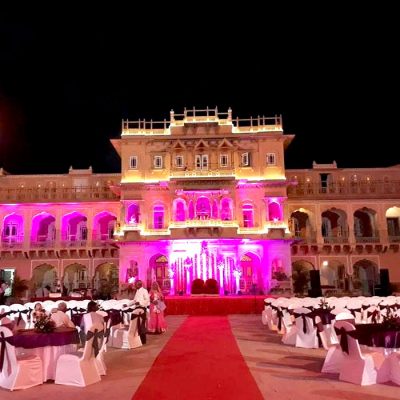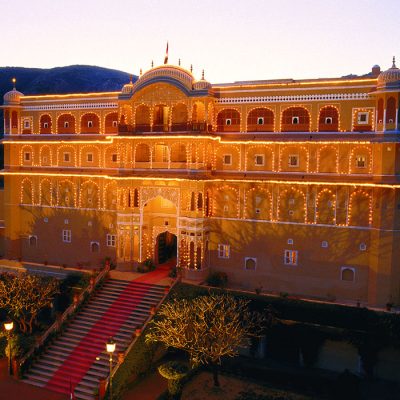 Looking for expert advice and assistance in planning your next trip?