Golden Triangle and Extension Tours
A trip to three top cities in the northern part of India, also called as golden triangle tour. Now, if you are a history lover, a culture seeking person or just want to know the places of interest better, this one trip is for you.
The trip will take you to Delhi where you will find yourself constantly looking at two contrasting cultures. The Old Delhi is full of the forts and palaces and the things that are connected to the roots where as the New Delhi is like any major city of the world but with a whole lot of love.
Jaipur will be the next city on the bandwagon which will take you to the history and cheerfulness of simpler times with its unique structures.
And Agra will be having the cherry on the top as the last destination with the World's biggest wonder – the Taj Mahal. Now just don't worry as the trip as been already planned so you can get the best of everything.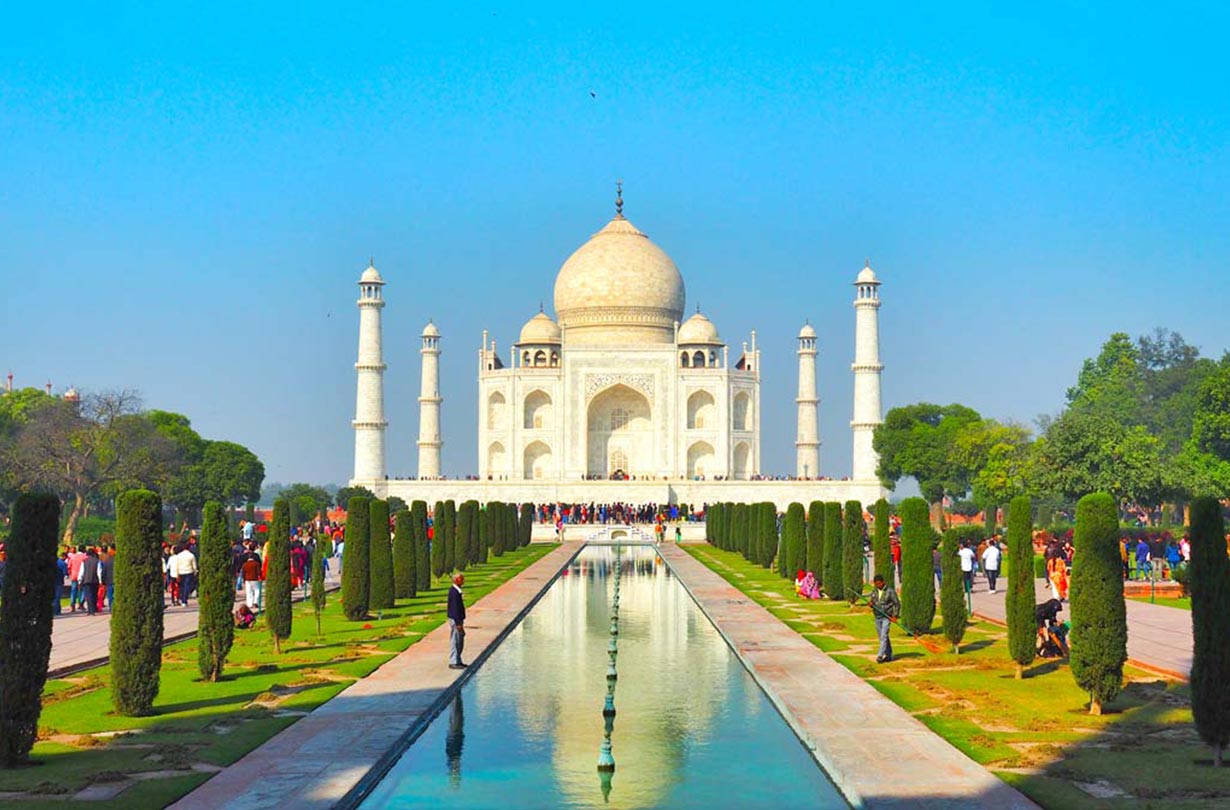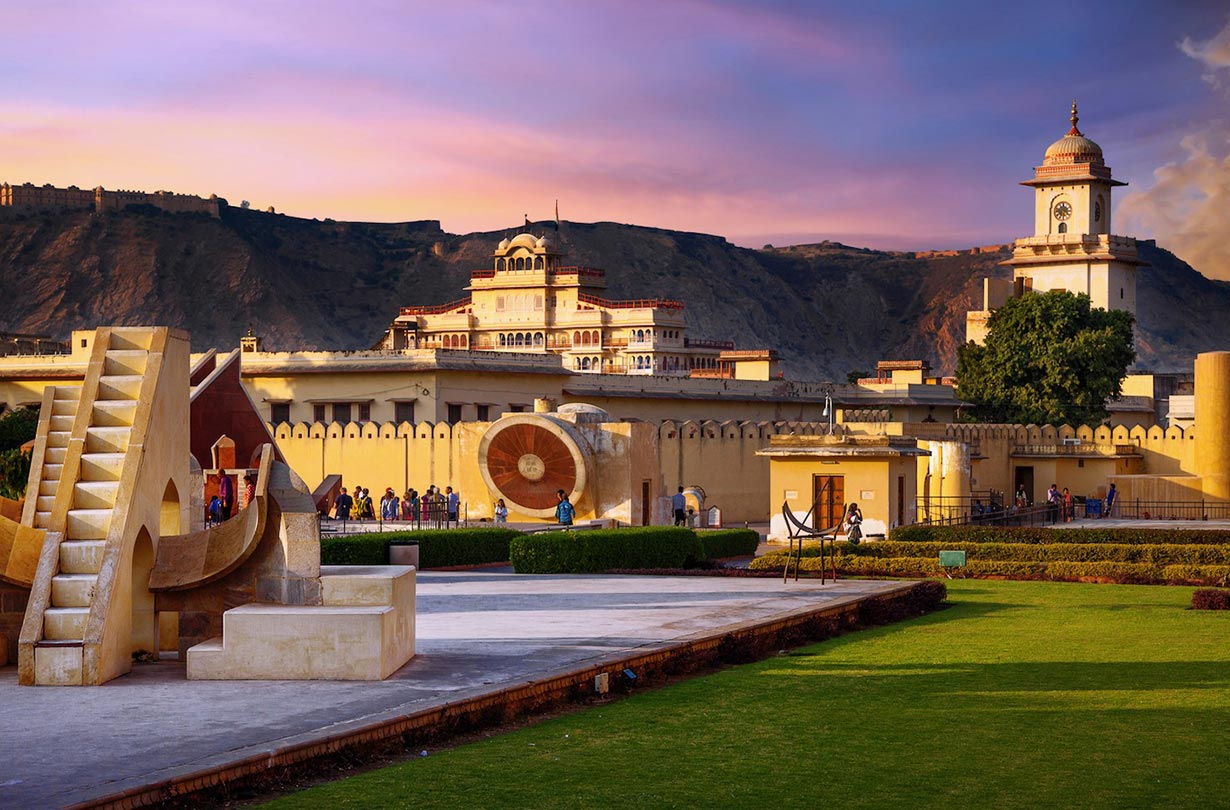 Looking for expert advice and assistance in planning your next trip?