Forts and Palaces
India has always been a land of royals. Every major state and in some cases even city has been once ruled by a Maharaja or a prince. This great diverse country along with its neighbours has some of the world's best-ever forts and palaces.
Be it the forts of Jaipur with its innovation and beauty or Agra for its mixture of different culture of architecture. Some of the famous cities have been famous from the last thousand years due to the type of engineering on the basis of which they were formed.
A classic example has been the Galle fort in Sri Lanka which amazingly is situated on the coast of Indian Ocean. Whatever is your reason for visiting these royal mansions, you won't be disappointed one bit.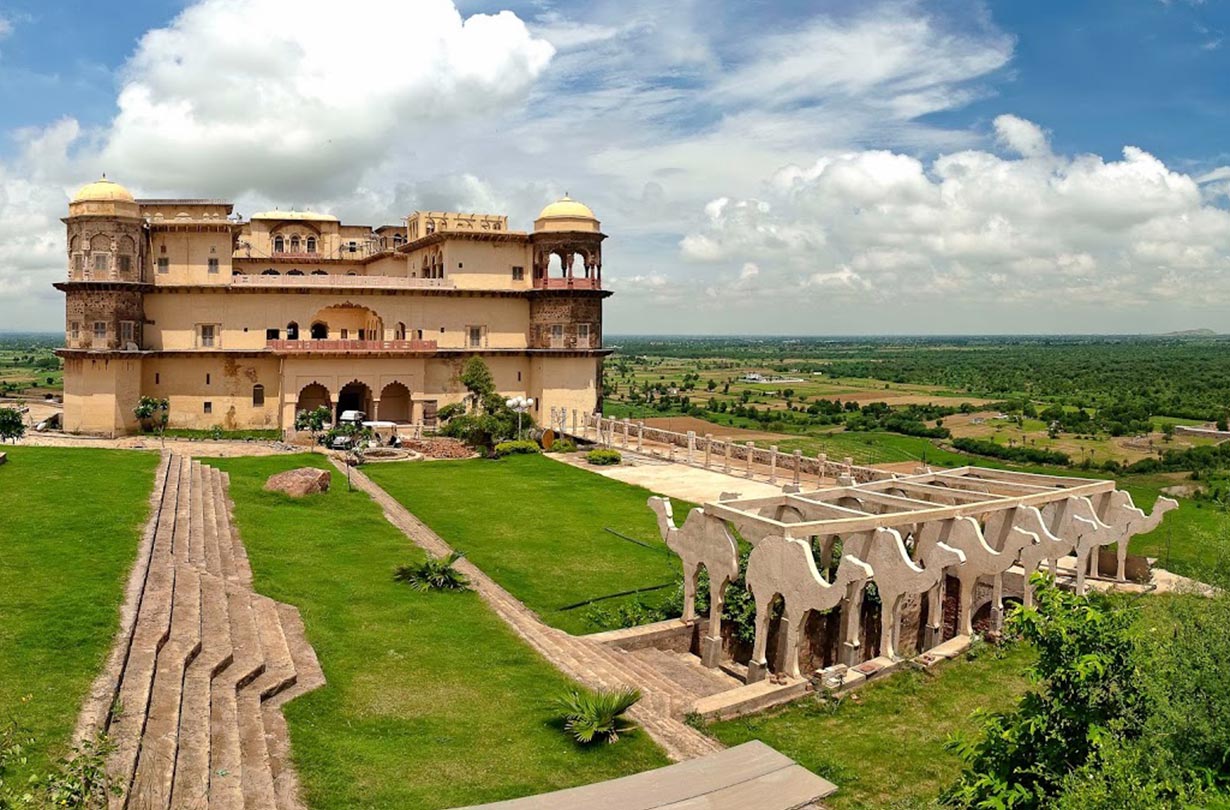 Looking for expert advice and assistance in planning your next trip?