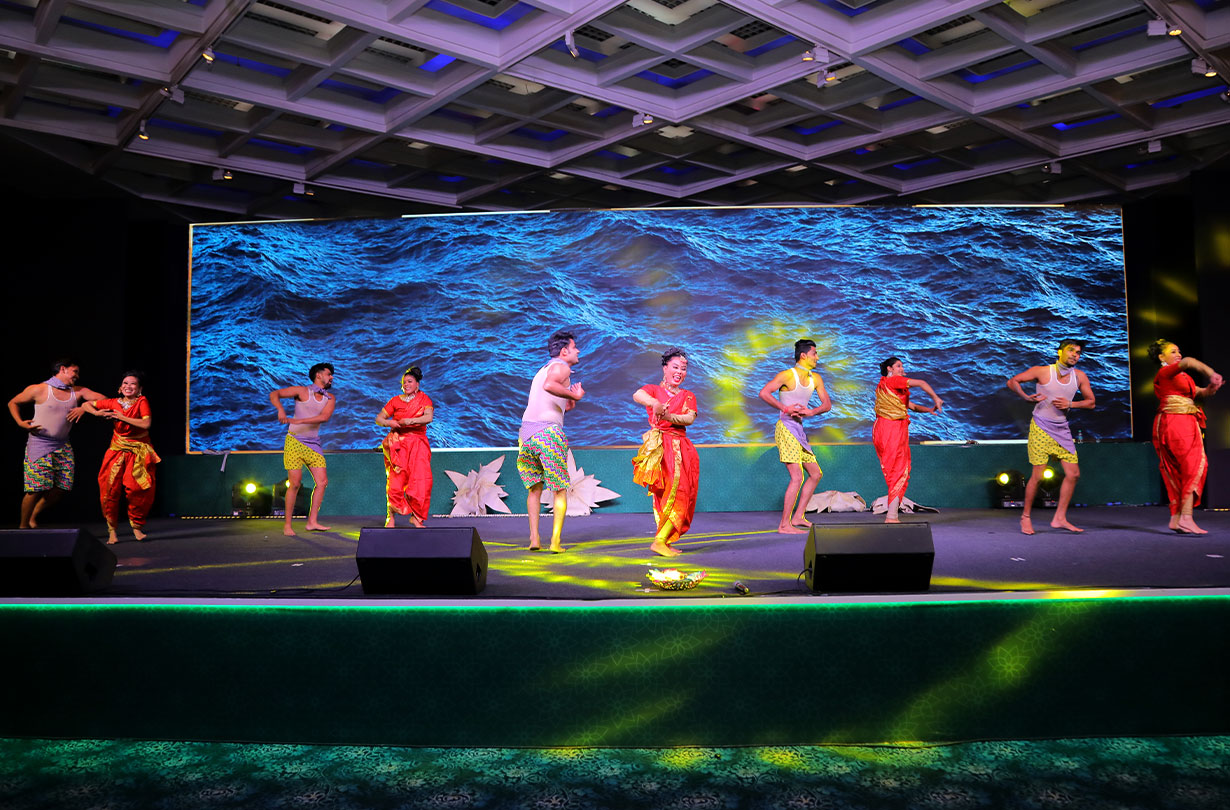 Events
Be it any event that you want to have and we will take care of it. Not only that, we provide the extra facilities to have a nice conduct of the proceedings.
Events are a very necessary part of social life, be it on any level. Also, they are mandatory if you are part of a group or an organization. Now many organizations try not to get into the position where they have to manage everything and that is where we come in.
Dinner and dances, product launches, exhibitions, family day events, parties and anything of that sort, we can do it all.
We not only take care of basic operations like giving options of destination and accessibility but also provide you with the detail of every single thing that may be necessary to you. Transportation facilities are second to none and even you will feel the admiration of the punctuality of the staff. Also, other services like eating arrangement and accommodation is done in such a way that you would be feeling the local culture and enjoying some local cuisine.
The work and play agenda are high on our list and we'll make sure that you could see some of the nicest landscapes while attending the events.
We are a team of professionals with experience in organising the full spectrum of events from formal conferences and meetings to nationwide campaigns and launch ceremonies.
The path into creating any successful MICE event is the creativity, knowing how to process the event, taking into budget and requirements along with the goals that each individual company is looking to create. Only once our team has a broad understanding of the requirements, we will design a completely customized event for you.
We have worked with an extensive range of clients from varied industries and their continuous support and loyalty has allowed us to be in a position of sustained strength.
Looking for expert advice and assistance in planning your next trip?