About Tibet
A great place to travel to especially if you want to see what mountains and their culture is all about. Except for the snow filled meadows, the glorious landscape, and alpine scenery of it all, the peace of mind that you can achieve in this place is an experience like no other.
Attractions to see include Potala Palace, Jokhang Temple and Barkhor Street in the region of Lhasa. Talking about Lhasa, it could be the main point of your visit to Tibet as the city is filled with the Tibetan culture and monasteries.
If you seek a little bit of adventure then you should definitely visit the Mount Everest Base Camp which while not that high is still at 5200m above sea level. For people not interested in heights, Nyingchi with places like Peach Blossom Valley, Basumtso Lake, Midui Glacier is the spot to be.
Famous
Festivals of Tibet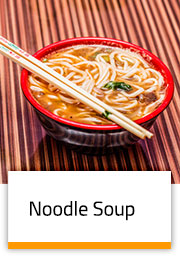 ______
August 8th 2022, Monday