About Maldives
Maldives is smallest country in the continent of Asia. There is something more to it than this fact would make you believe. The island country offers you the most colorful and thrilling experiences of life.
Things like beach combing, crab racing, glass bottom boat trips, gourmet dining will be enhancing the fun side in you. Whereas to increase the flow of adrenaline, activities like canoeing, fly boarding, Jet Ski, kayaking, parasailing, surfing, and most thrilling scuba diving are present to choose from.
Being only opened for tourism in 1972, the world don't know enough about the bright and vibrant culture of Maldives and you will surprised by going on island hopping, heritage sites and museum. And one of most sought after destination of wedding and honeymoon is none other than islands filled with breath taking view.
Famous
Festivals of Maldives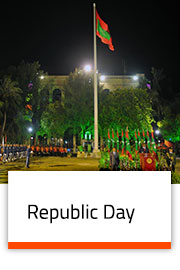 Famous
Cuisines of Maldives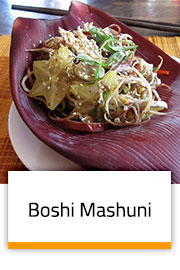 ______
August 8th 2022, Monday