Conferences
We are a group of passionate travel coordinators. We love crafting unique travel experiences for your company.
The basic necessity of any conference is the ability of all those attending should remain unchallenged and with us taking care of the matter, you can be sure that you will have no problems of any sort.
The target of Destination Weavers is to offer comprehensive quality services to the customers and thus achieve an unshakable position on the market among providers of mice services.
Whether it's an annual company sales conference, meeting planning, conference organisation, or just a small director's board meeting we can help.
The way we plan a conference is so unique that you would not be able to differentiate between work and pleasure. With the options of choosing the venue at the exotic locations and have some rest days in between for sightseeing will boost the morale of the attendees in way like no other. The arrangement is done in such a way that even if you have a time limit on your hands you can be assured that you will still get the best of local culture ingrained in you till the time you are at the conference. Also, the timings of the conference and other events will be taken care of as per your needs.
Our services include contracting conference locations, securing quality hotel accommodations at competitive rates, organizing all transfers and offering exciting fringe programs. And once your conference is about to begin, our multi-lingual staff are caring hosts and assist all attendees with a smile.
Together our experienced and enthusiastic team will listen carefully to your brief and provide a comprehensive package to ensure your conference programme is smooth running, successful and meets your key aims and objectives.
So just relax as we take over all the things that will be required to have a productive conference.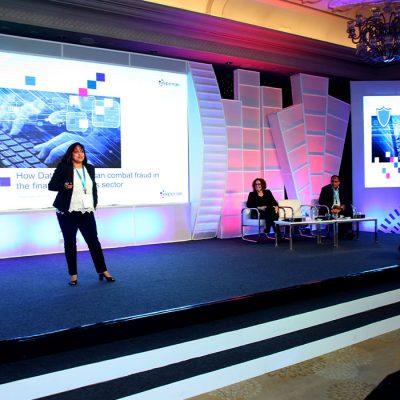 Looking for expert advice and assistance in planning your next trip?