City Tours
Sightseeing in a city might be the best traveling experience that you can have. It covers everything from having fun in the local culture to viewing the places where once something great took place.
Every city has its own flavour and to taste it there is nothing better than going to all the popular spots that even local admire. The best part about city tours is that you can be on a business trip and still can have fun in a limited time.
The comfort of not going anywhere out of your zone combines with being somewhere new, what more can a person want. The transportation will never be an issue as you will be in high profile city and nor does the options of having a pristine meal.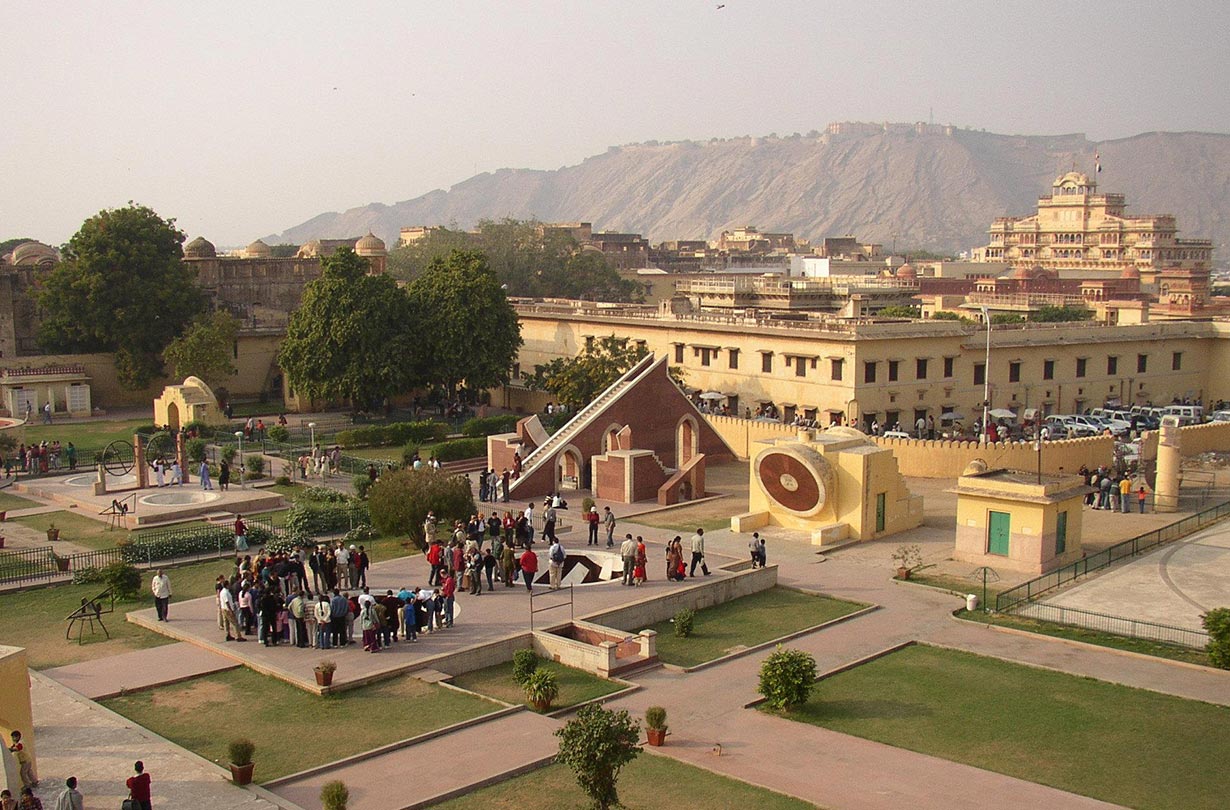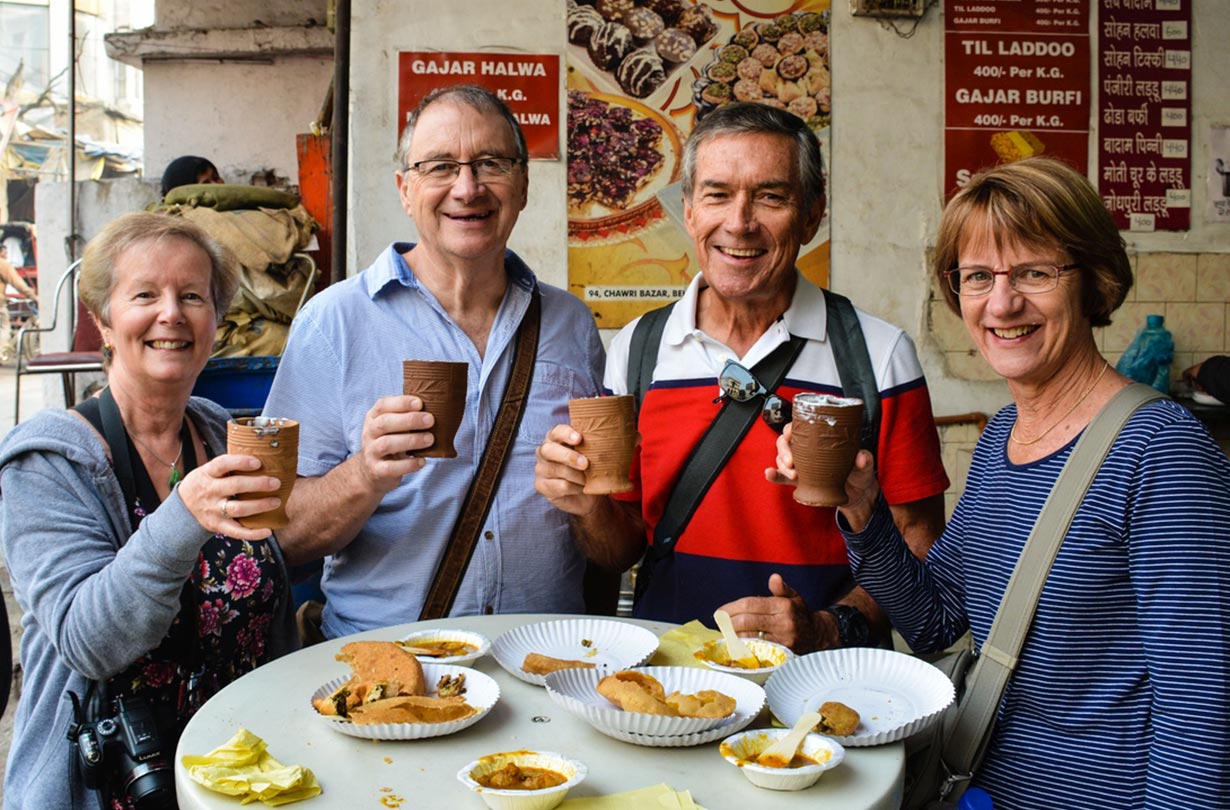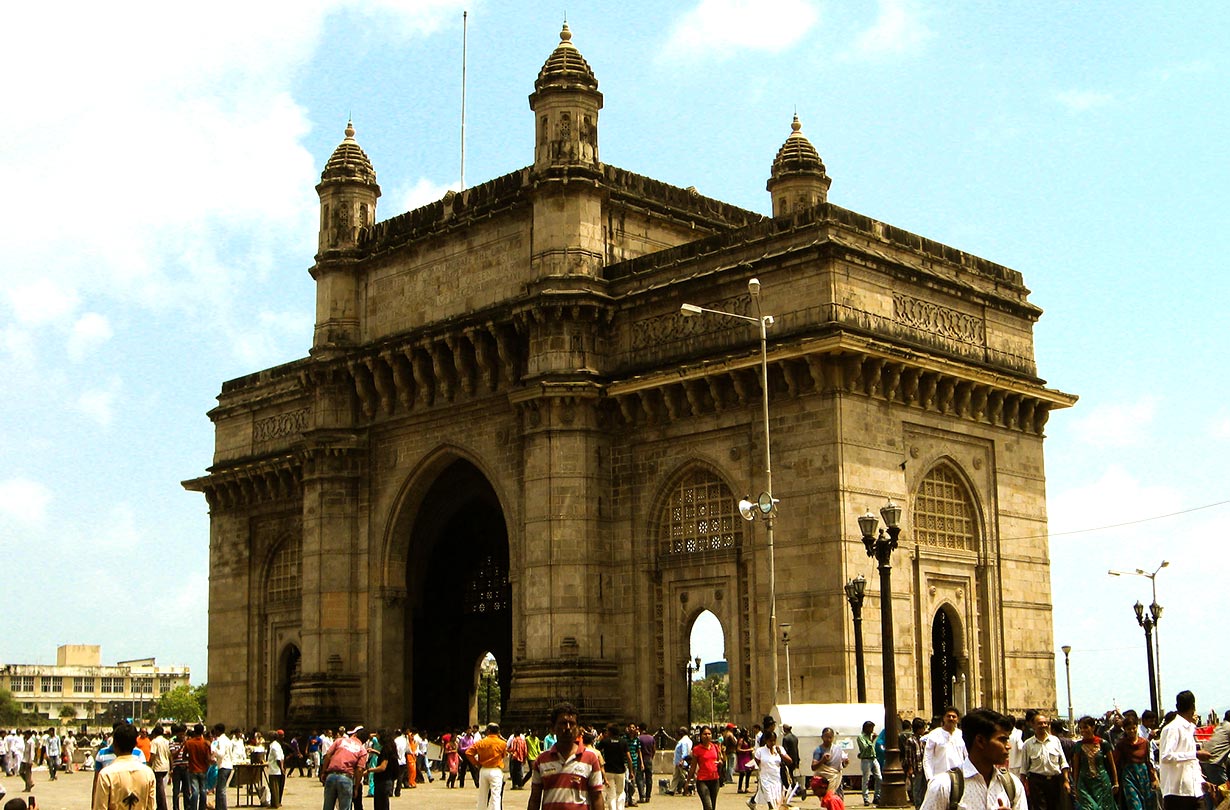 Looking for expert advice and assistance in planning your next trip?